Whatever You Do, Never Return A Call From This Specific Area Code!
I think just about everybody I know has been getting random phone numbers calling them throughout the day. Well make sure you're paying attention to the area codes. Experts are warning that if someone calls you from area code 473, don't return the call or send a text because it's a scam. 473 is the area code for the island of Grenada and calling a 473 number will cost you $5 a minute or more. Experts also say that crooks can make money off those premium charges. If you want to learn more, click the pic for the link to the full story.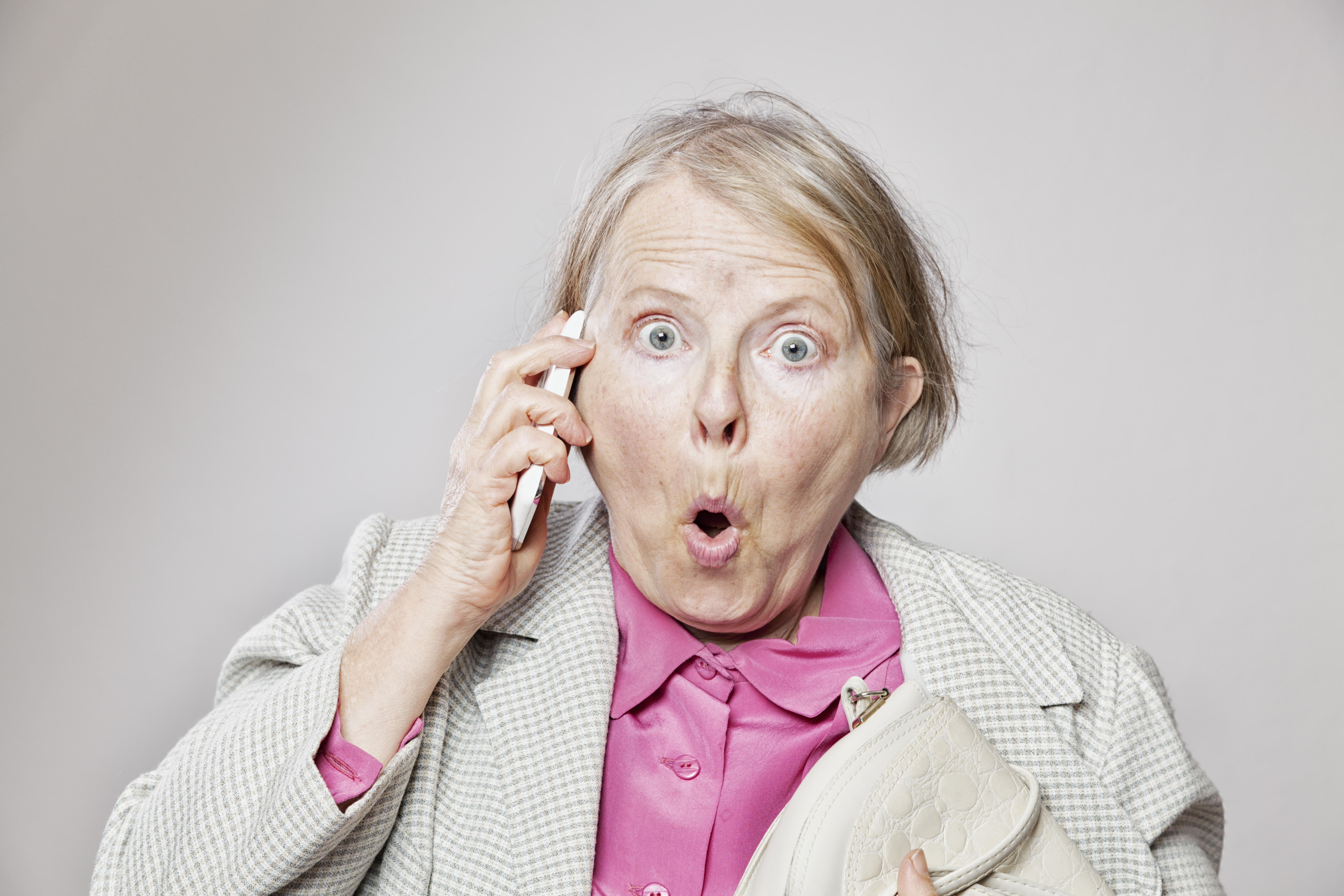 Chase Matthews
Want to know more about Chase Matthews? Get official bio, social pages & articles on Eagle 92.9!
Read more